About Library
Indian Institute of Information Technology, Design and Manufacturing, Kancheepuram(IIITDM Kancheepuram) was established in 2007 by the MHRD, Govt. of India to provide Design and Manufacturing oriented Engineering education and research. The institute library functioned in many temporary locations inside the campus till the allocation of a permanent building. Finally in August 2016, the dedicated library facility was opened with the name "Knowledge Plaza". Our Institute offers B.Tech., M.Des., Dual Degree and Doctoral Programmes. Our library is effectively used by all the students in the institute. Library collection has increased tremendously day by day with the Text books, Reference books, CDs, periodicals and Online Journals etc. The primary task of any institute librarian is to provide easy accessible information to the users through Internet or Intranet in an uninterrupted manner. In this way, our library Intranet provides information like subscribed e-Books, e-Journals, periodicals, various online resources and newly procured book lists etc. We also included features like displaying author of the month, Quote of the day, Library Statistics and Library Announcements etc.
Stay humble, stay curious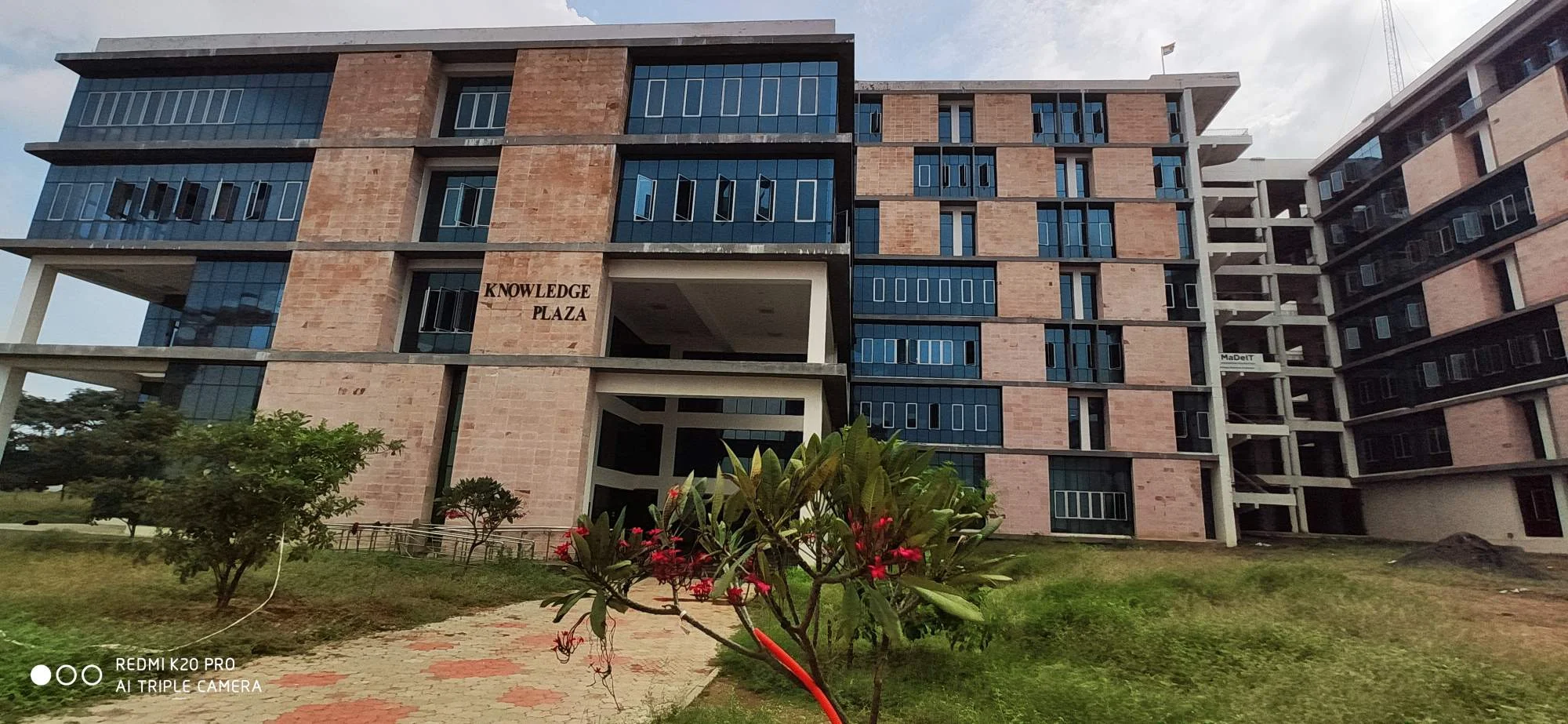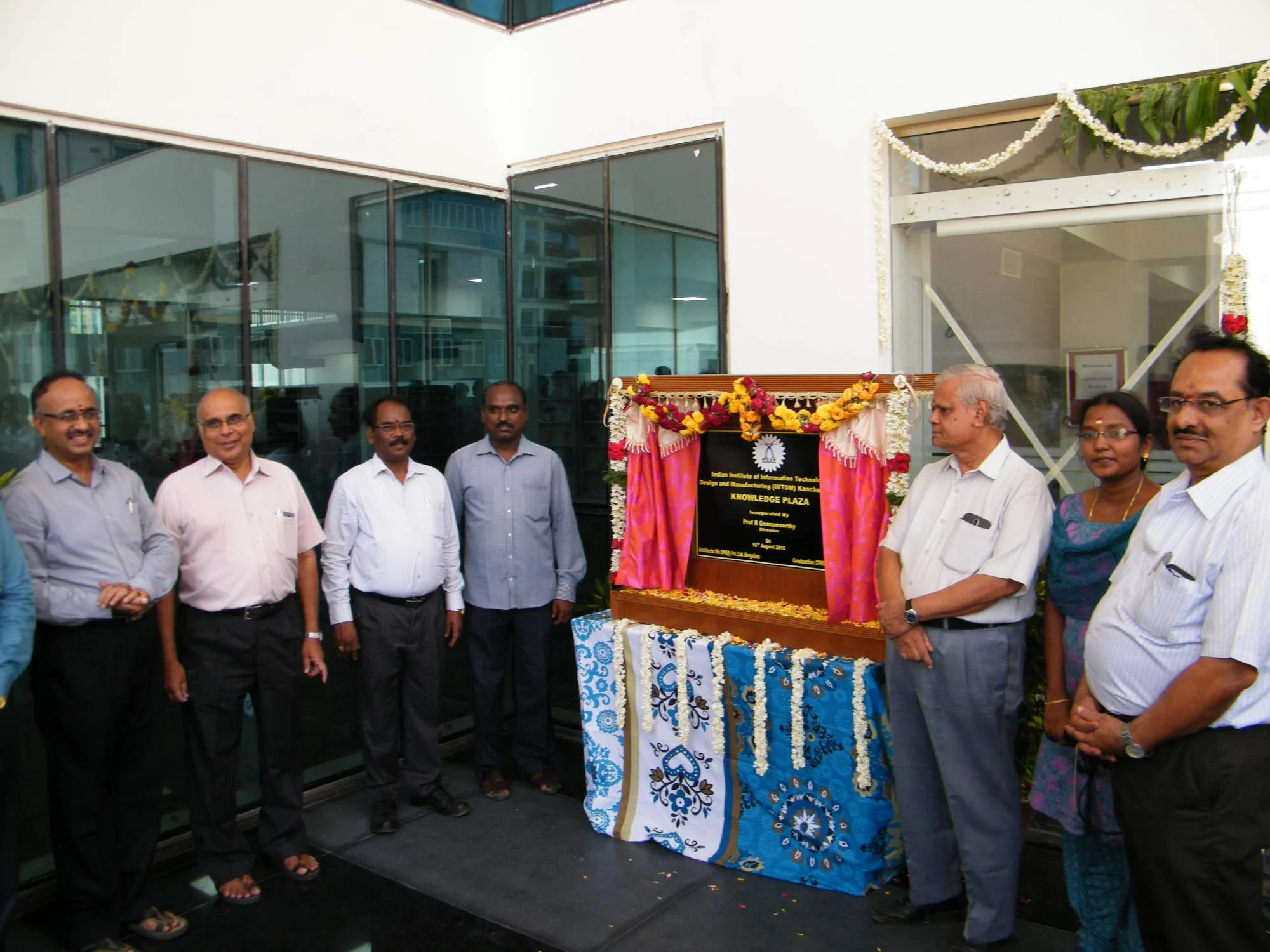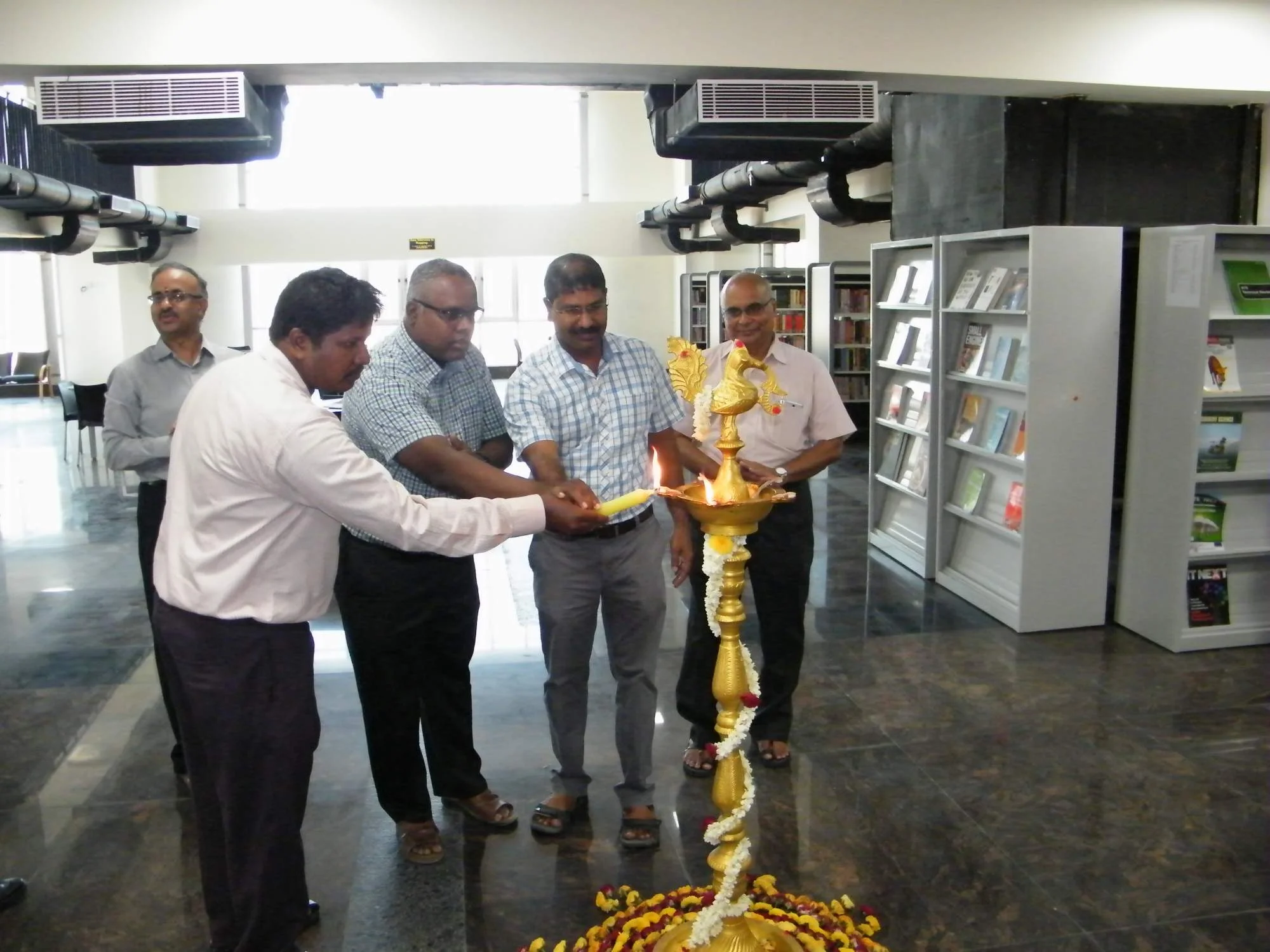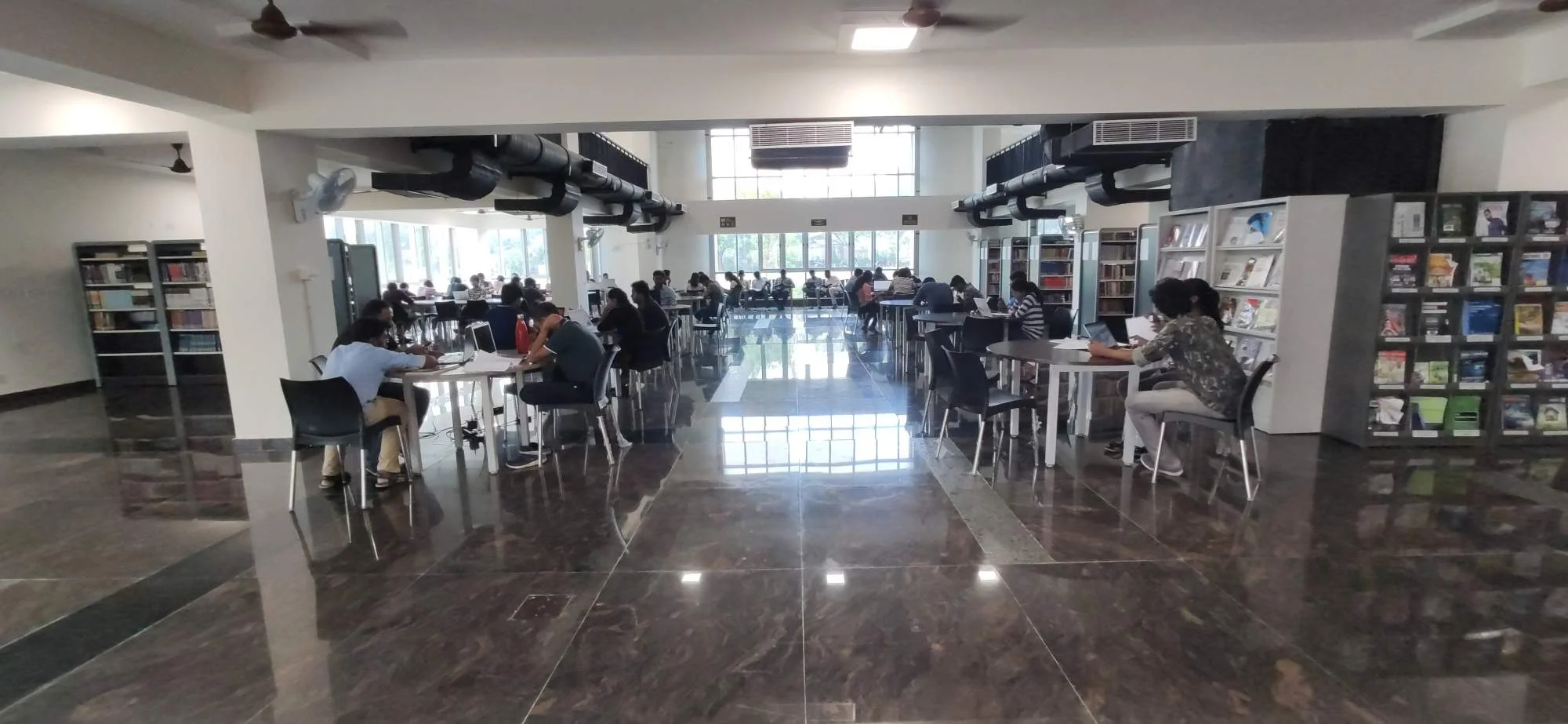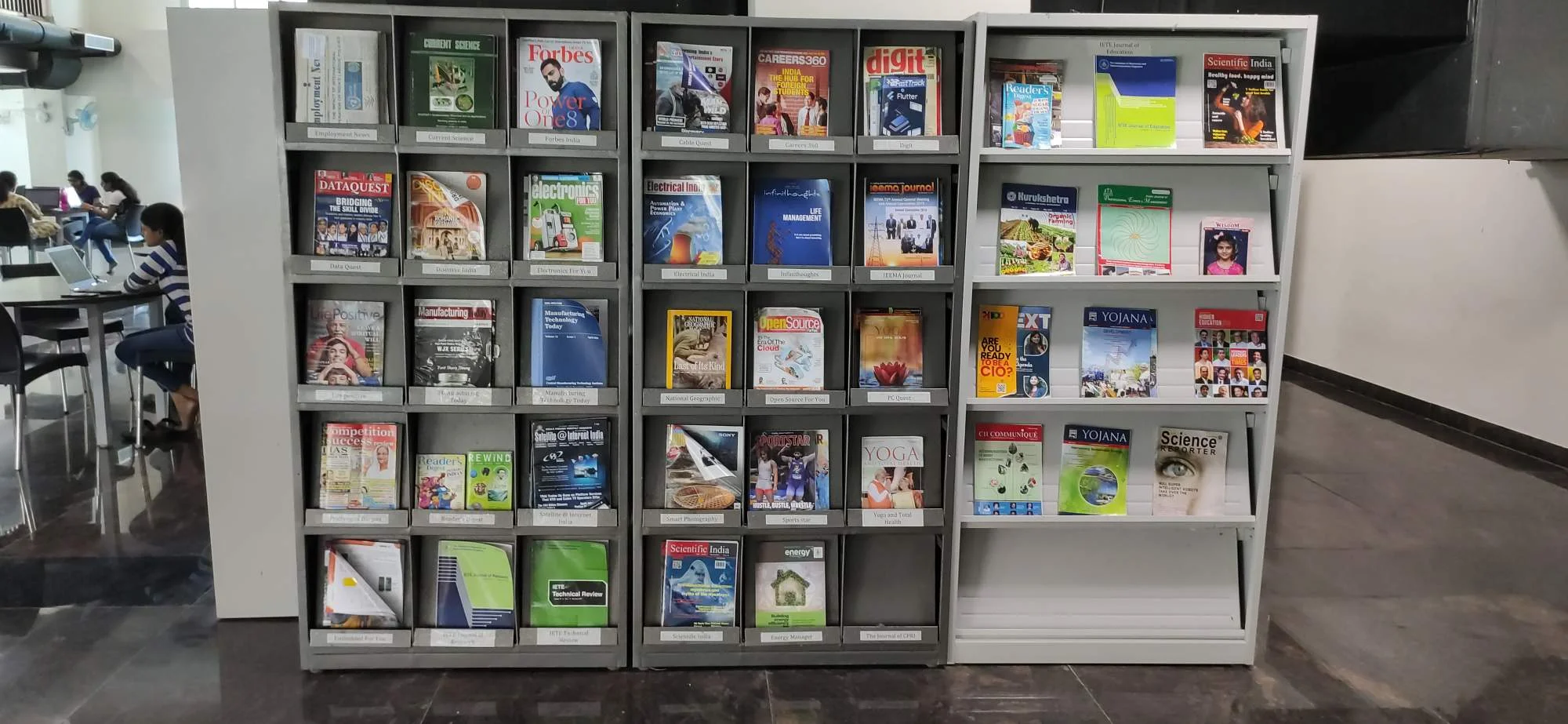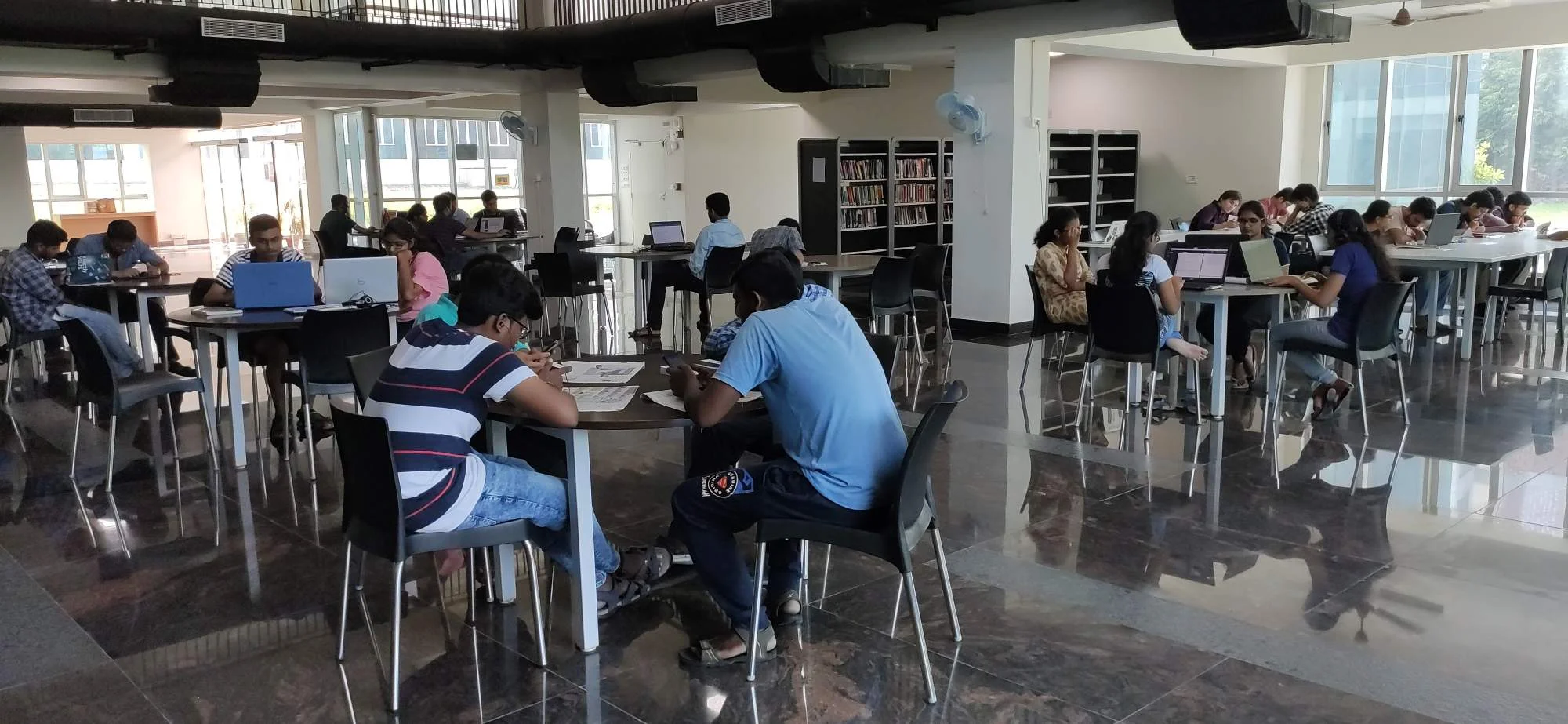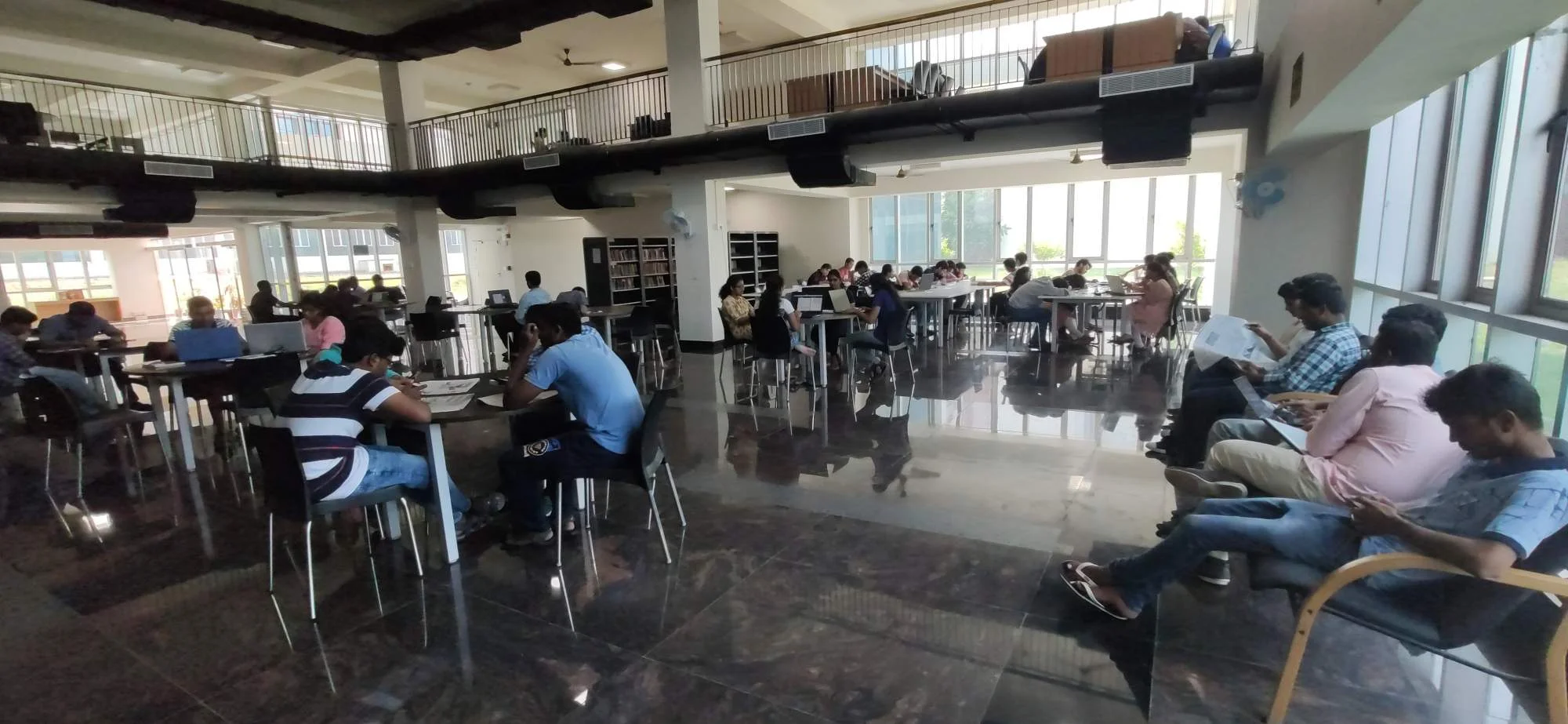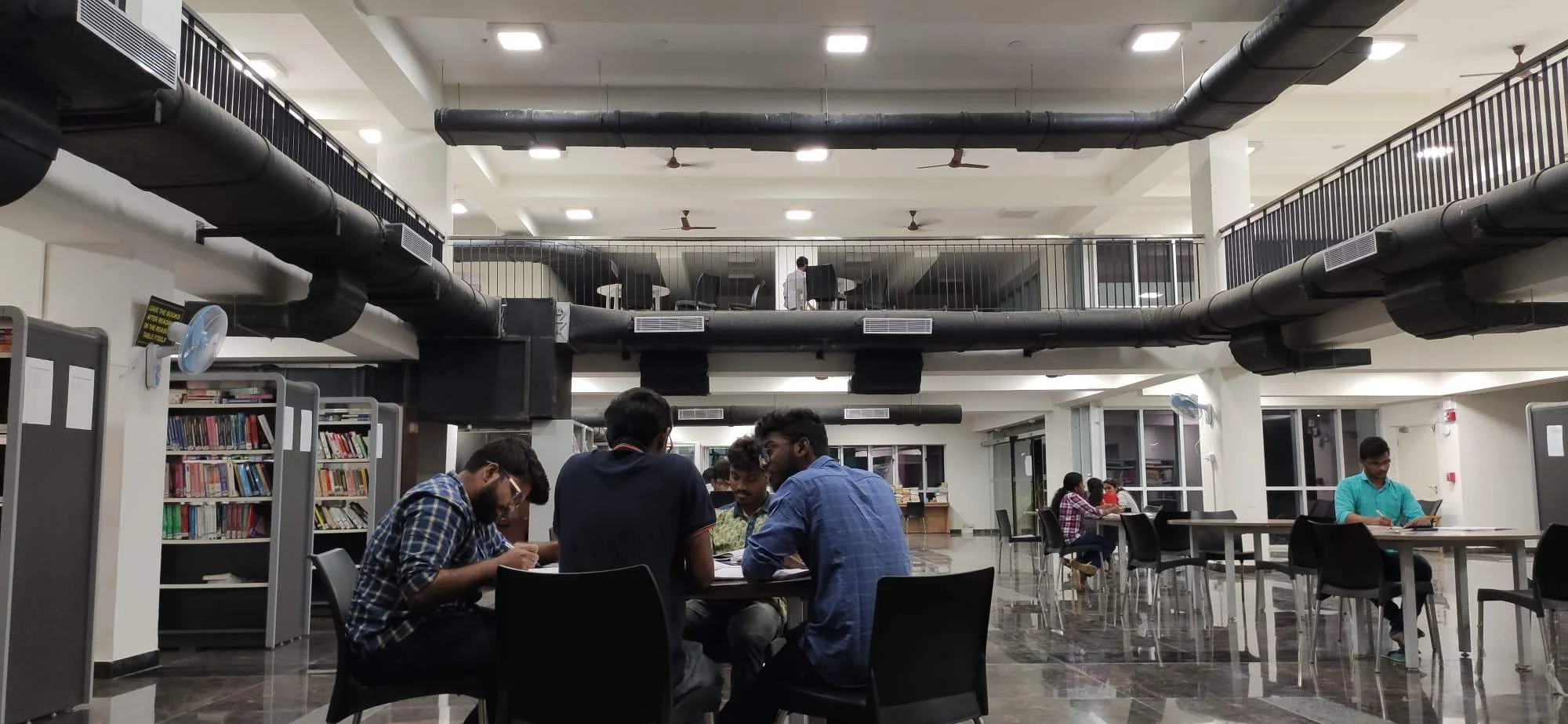 Library plays an important role to provide quality information and services to the members and committed to support the Institute's mission.
The Library uses an automated (Library and Information Management) software KOHA with Integrated RFID Technology. All the registered users can access the Institute library anywhere within the campus through LAN/WiFi.
The Library has an excellent collection of books, printed journals, magazines, leading newspapers, e-Journals, softcopy of NPTEL course materials and video contents. The Library maintains a separate collection of reference books.
The Library follows the Machine Readable Catalogue (MARC 21) standard for cataloguing and Universal Decimal Classification (UDC) scheme for classification of Library documents.
Institute has subscribed nearly 1100 e-journals viz IEL (IEEE & IEE) and Elsevier Science Direct Links.
Working Hours
Monday-Friday:

09.00 AM to 10.00 PM

Saturdays:

09.00 AM to 05.30 PM

Sundays and other holidays:

Closed
Contact
Tel: 044 - 2747 6375 | Email: library@iiitdm.ac.in